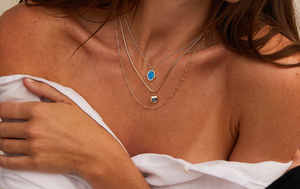 Discover the new
Golden Eye
Integrity of Materials
All Alemdara jewellery is hand-crafted from 100% recycled 14ct and 18ct solid gold at a small family-run workshop in the heart of Istanbul's ancient market.
We work with 18 ct gold, unlike plated gold, it never tarnishes and ages beautifully creating heirlooms that can one day be passed down generations.
In a bid to champion longevity and slow down the retail wheel, we offer a lifetime guarantee for all of our items.
If your item breaks, return it to us for free and we will endeavour to repair it or offer a replacement.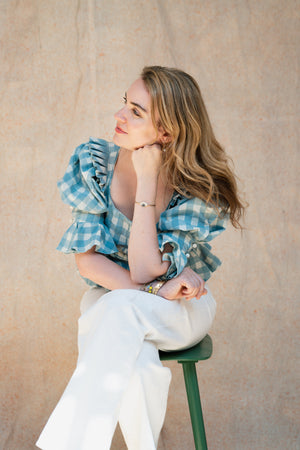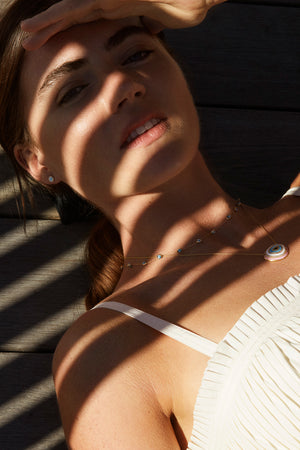 Get in Touch
Our team of jewellery experts are on hand to answer any questions and book online consultations.
Book a Consultation